Macro, More from Macau, and AI
There was more macro news this week and the Federal Reserve continues to be the one key thing driving the market. Macau is fully open. We're nearing the end of earnings season.
I'd also like to take a moment to congratulate DKI Intern, Dylan Kogan who wrote a portion of this version of the "5 Things to Know". Other than a few guest posts from very senior experts, this is the first time anyone other than me has written content for a DKI piece. Well done, Dylan!
If you don't follow me on Twitter, you can remedy that here.  Now, on to the "Things".
1) Jerome Powell Provides Same Guidance – Still Moves Markets:
On Tuesday, Federal Reserve Chairman, Jerome Powell, spoke at the Economic Club of Washington, D.C. Powell reiterated his concern that high employment and wage pressures mean that bringing down inflation will be a challenge. He also continued to indicate that the Fed is planning multiple additional rate hikes this year. That drove the market down briefly. However, after the speech, the market focused on his acknowledgement that the rate of inflation was slowing (disinflation), and rose the rest of the day.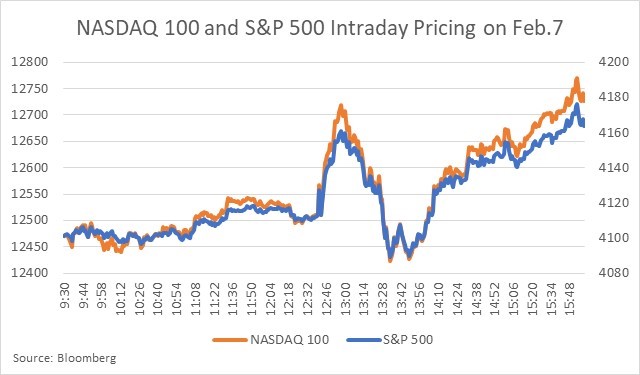 Graph by DKI Intern, Dylan Kogan
The DKI Takeaway:  Unelected bureaucrats driving stocks up and down based on press conferences is not the sign of healthy capital markets, but we've been able to use it to help subscribers make money. We also think the market is misinterpreting some of the inflation data and plan to introduce the idea of Bifurcated Inflation in subscriber posts in coming weeks. That will help explain what we're seeing that we think the market is missing.
2) New Unemployment Report Still Pretty Good:
Thursday's new jobless claims of 196,000 were slightly higher than the expected 190,000. The less-volatile four-week average shows a decrease in claims of 2,500 people. Overall, despite huge layoffs from the big tech firms and another 7,000 layoffs announced this week by Disney, the employment environment is still strong.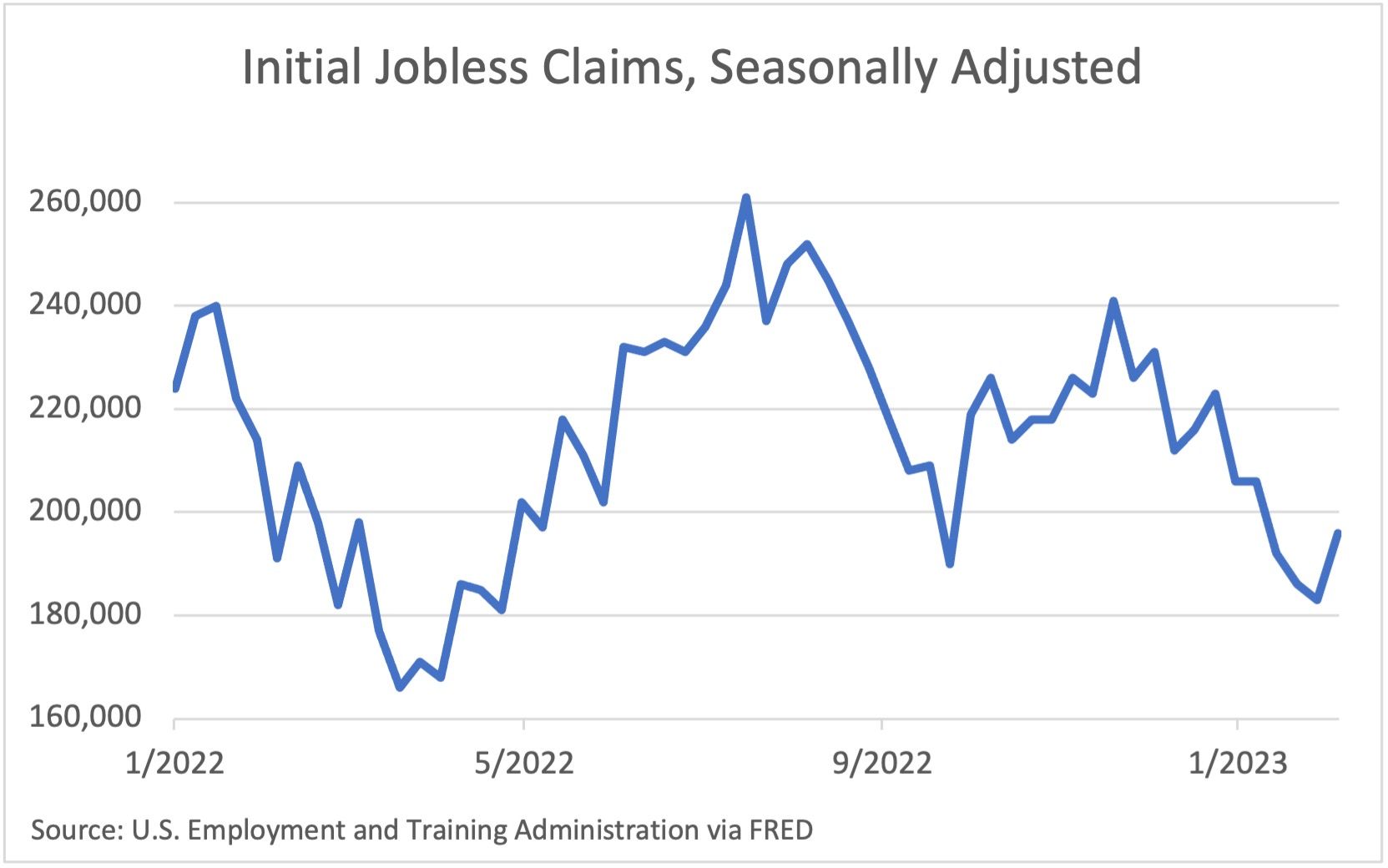 The DKI Takeaway:  We continue to believe that Chairman Powell is more focused on employment than on the Consumer Price Index right now. The strong labor market is making a near-term Fed "pivot" to lower interest rates less likely.
3) Macau Fully Open for Hong Kong and Mainland China
The South China Morning Post has reported that Macau just hit a 3 year-high as borders with Hong Kong and Mainland China are now fully open. Macau is also starting to reopen for many foreign tours, but hasn't completely opened to foreigners yet.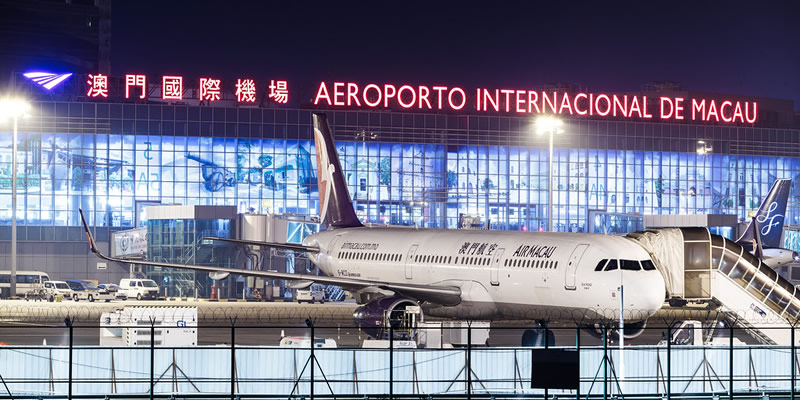 The DKI Takeaway:  Six months ago, the big issues surrounding the Macau gaming industry were conclusion of the retendering process and when the world's gaming capital would reopen. The first is complete, and the second is proceeding quickly now. This alleviates the areas of greatest concern for DKI stock pick Las Vegas Sands (ticker: LVS).
4)   ChatGPT Bot Battle:
By now you've likely heard of ChatGPT, the new artificial intelligence-powered chatbot, which can seemingly do everything from writing a 4,000-word analysis of To Kill a Mocking Bird to explaining particle physics through Snoop Dogg lyrics. The company was recently acquired by Microsoft, which plans to implement the generative search platform into its Bing search engine, making Bing's search results more direct and conversational.
Responding to the threat posed to its business, Google unveiled its rival platform, Bard, which will make its public debut in the coming weeks. Google controls about 92% of search queries compared to Bing's 3%. This is an opportunity for Microsoft's Bing to take back some of that market share. Google's stock closed down 7.4% that day partly due to a buggy demonstration of its own technology.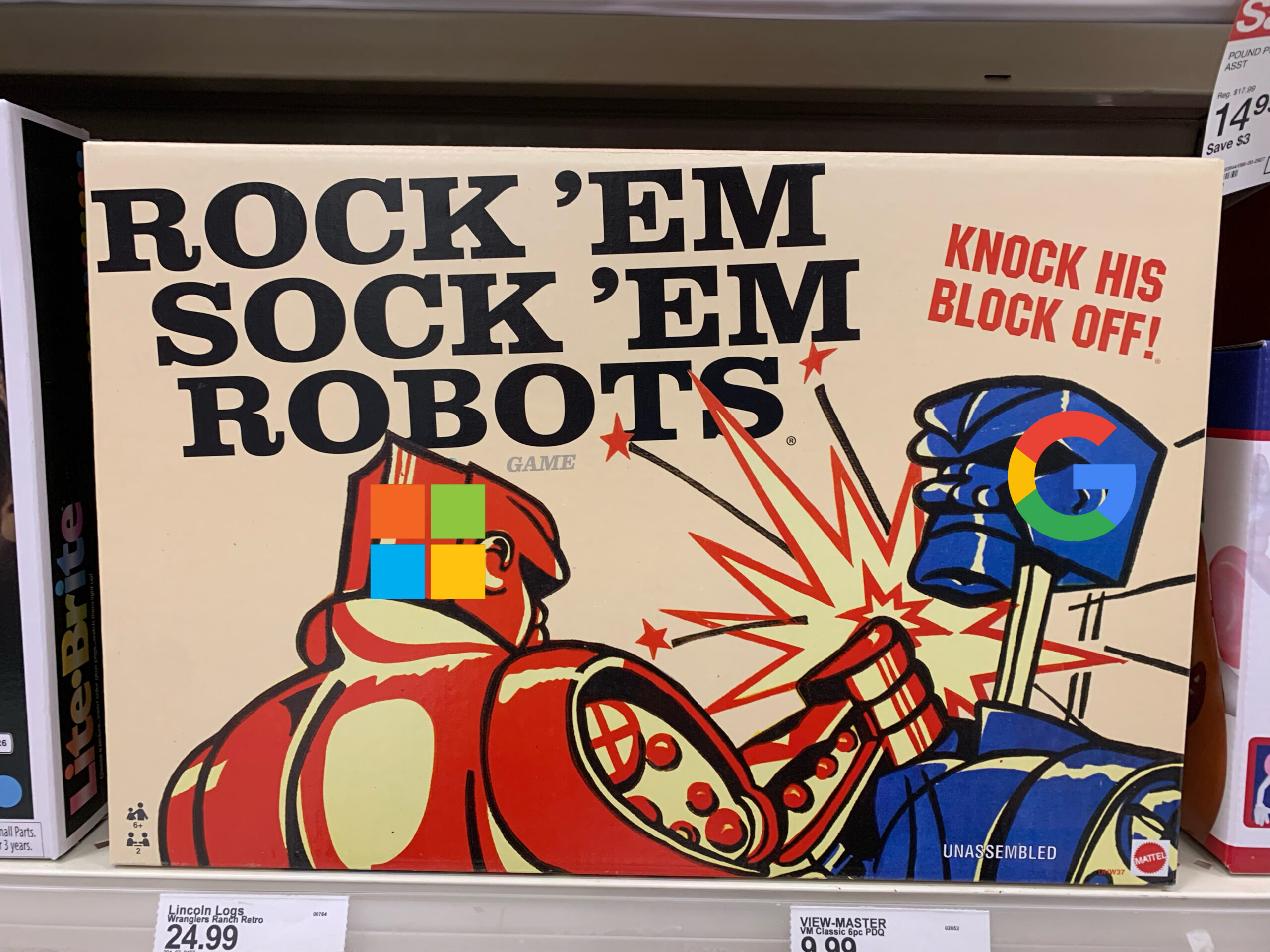 Nice work by Dylan on this one!
The DKI Takeaway:  Google and Microsoft's step into AI is necessary in the competitive tech landscape. It will be interesting to consider how its nature will impact other industries such as advertisers and publishers which rely on website traffic.
5) Coursera Earnings are Great. Guidance is Not:
Coursera (ticker: COUR) announced a great 4th quarter highlighted by revenue growth of 24%. New enterprise customer growth was over 40%. Guidance of 15% revenue growth for 2023 is fine on an absolute basis, but was below the recent trend and below my expectations. In recent weeks, we've highlighted tech layoffs and those companies are Coursera customers who are cutting expenses. That's not good for business and means the Enterprise segment will slow from over 40% growth to something closer to 20%.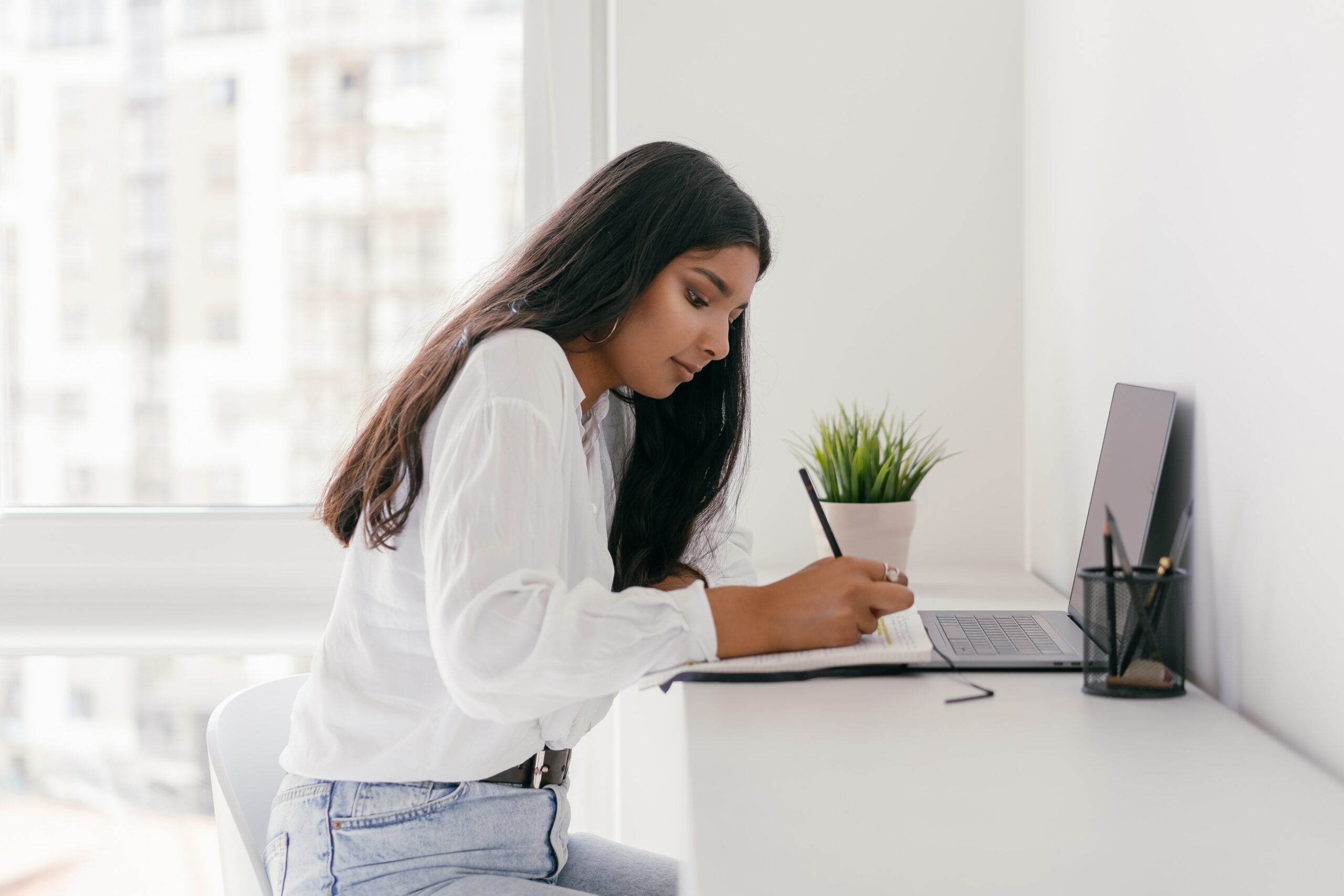 Coursera provides inexpensive education options all over the world.
The DKI Takeaway:  DKI remains bullish on online education and Coursera has the largest and best network which is crucial in any technology business. But I was wrong about the long-term sustainable growth rate. If you want to know what we're doing with the stock now, you're welcome to subscribe.
Information contained in this report is believed by Deep Knowledge Investing ("DKI") to be accurate and/or derived from sources which it believes to be reliable; however, such information is presented without warranty of any kind, whether express or implied and DKI makes no representation as to the completeness, timeliness or accuracy of the information contained therein or with regard to the results to be obtained from its use.  The provision of the information contained in the Services shall not be deemed to obligate DKI to provide updated or similar information in the future except to the extent it may be required to do so. 
The information we provide is publicly available; our reports are neither an offer nor a solicitation to buy or sell securities. All expressions of opinion are precisely that and are subject to change. DKI, affiliates of DKI or its principal or others associated with DKI may have, take or sell positions in securities of companies about which we write. 
Our opinions are not advice that investment in a company's securities is suitable for any particular investor. Each investor should consult with and rely on his or its own investigation, due diligence and the recommendations of investment professionals whom the investor has engaged for that purpose. 
In no event shall DKI be liable for any costs, liabilities, losses, expenses (including, but not limited to, attorneys' fees), damages of any kind, including direct, indirect, punitive, incidental, special or consequential damages, or for any trading losses arising from or attributable to the use of this report.