DKI's RIA Equitable Growth Program
DKI RIAs offer more than a middle-of-the-road suite of mutual funds. Our clients offer something new designed to OUTPERFORM the market.
We're facing inflation, slowing economic growth, supply chain issues, and rising volatility and uncertainty. DKI assists you in guiding your clients through a challenging environment.
What Is DKI's RIA Equitable Growth Plan?
The RIA Equitable Growth Plan helps you creatively offer value-added product to your clients, and ensures that you are NEVER out of pocket on the new effort. DKI is a partner to help you grow your business – NEVER a "cost".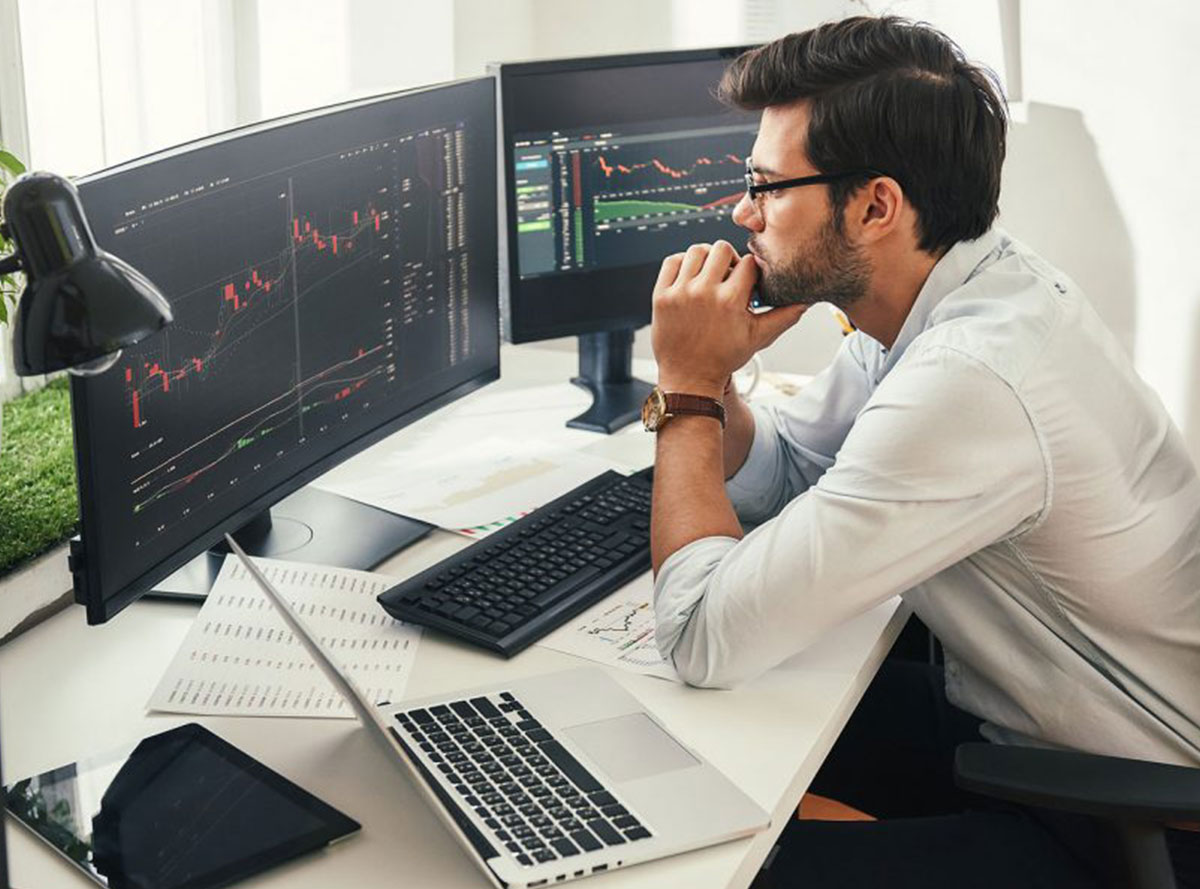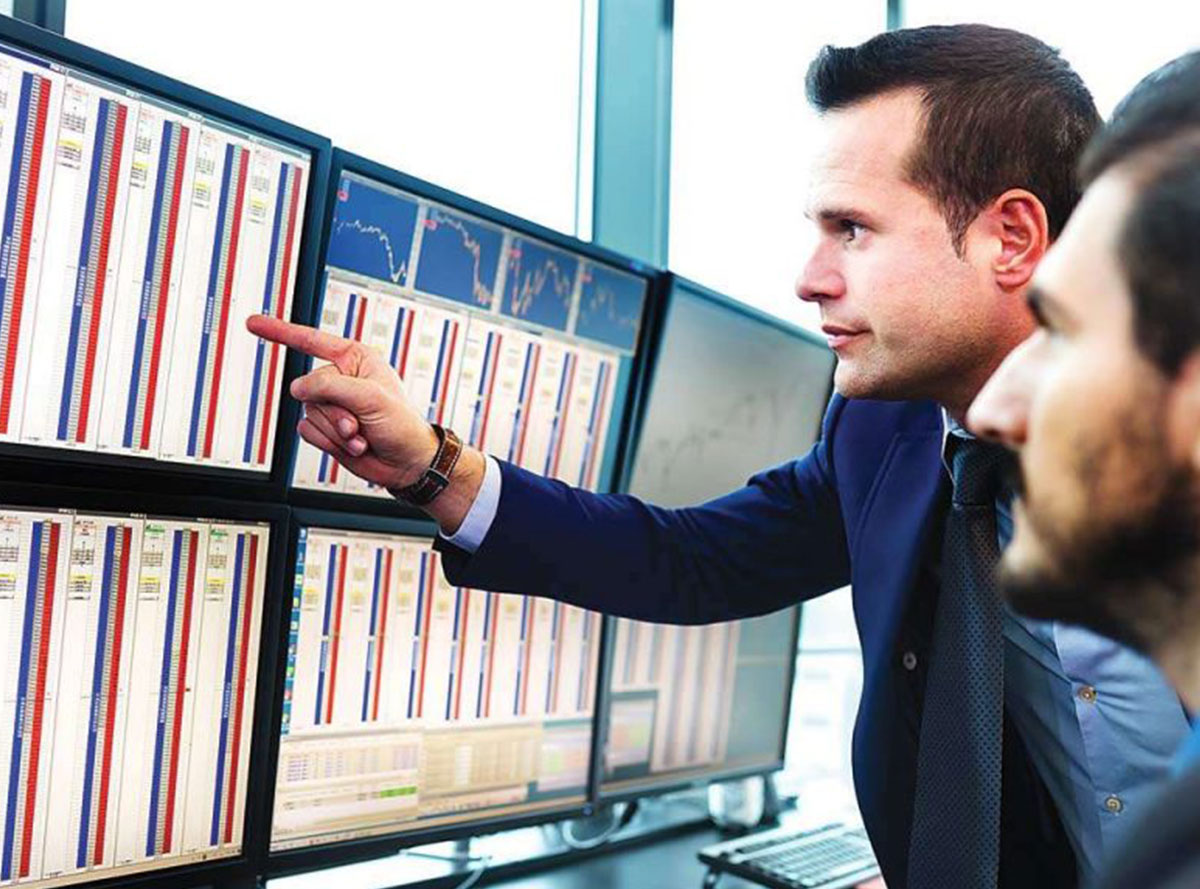 See the Value Our RIA Clients Receive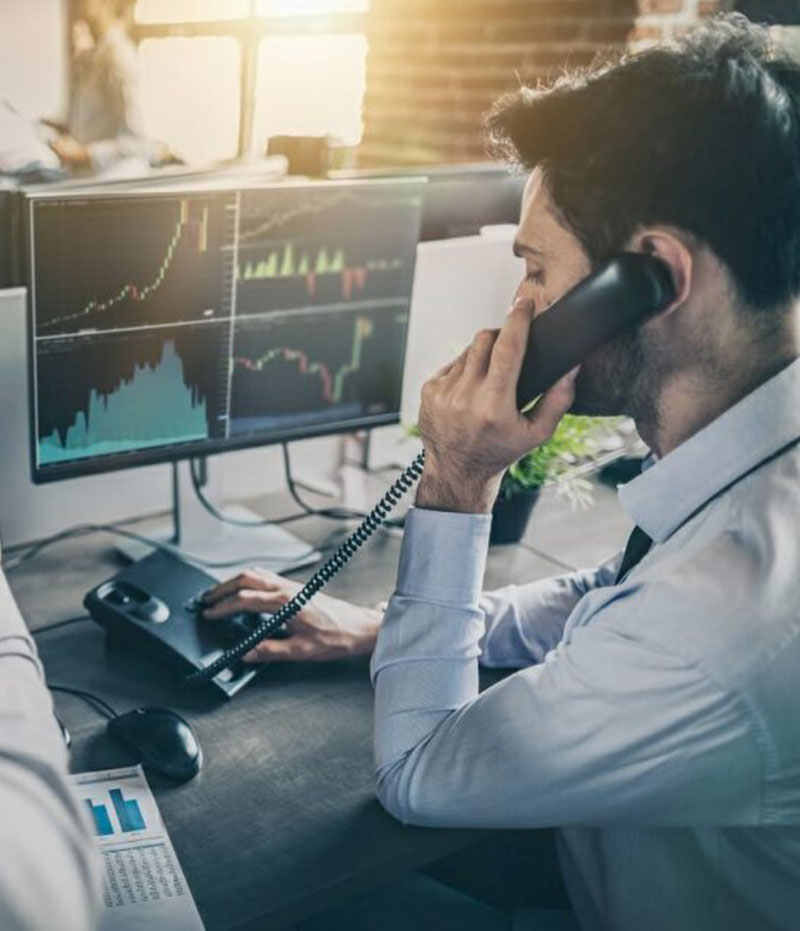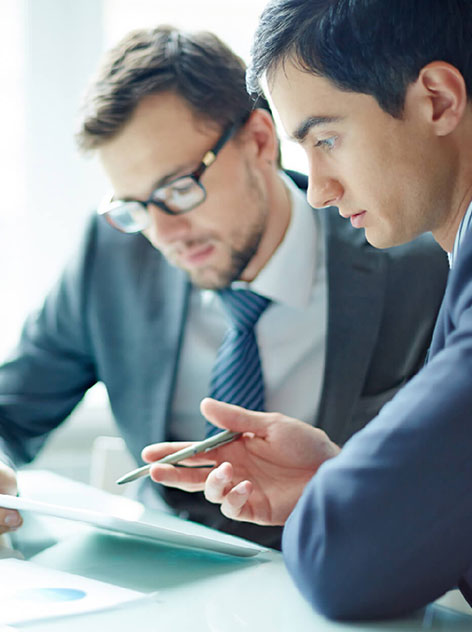 Frequently Asked Questions?
If you are interested in this service, please fill out the form below with more information about your firm. We look forward to speaking with you!