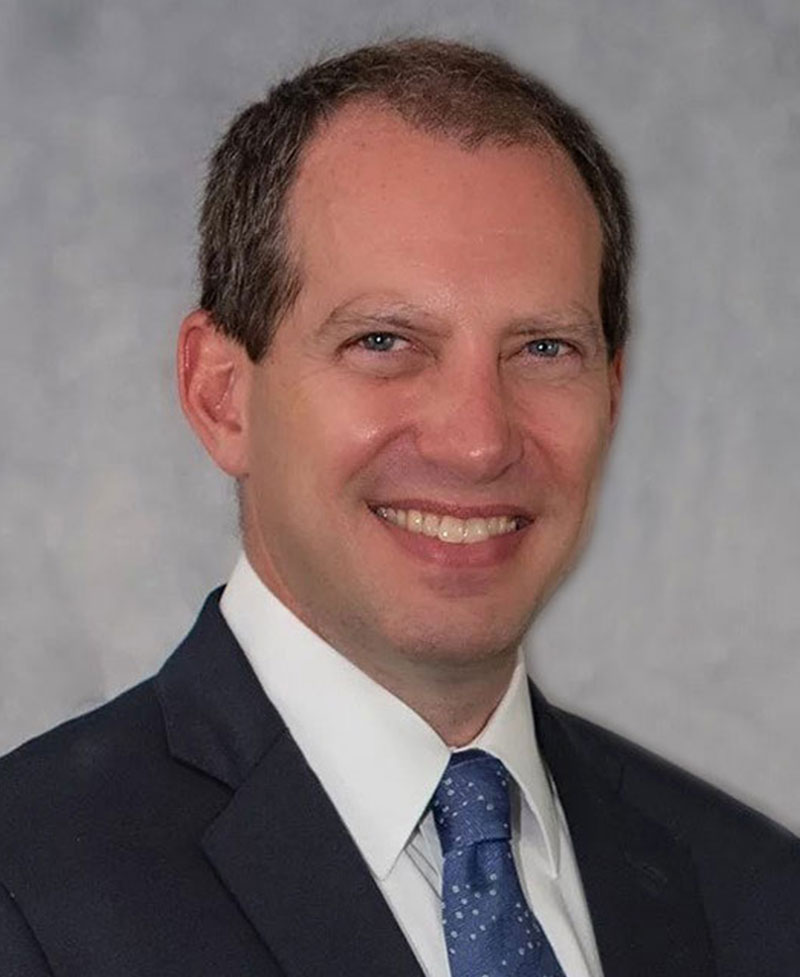 Gary Brode has spent over 30 years in the securities industry. Most recently, he was Managing Partner and Senior Portfolio manager for Silver Arrow Investment Management, a concentrated long-only hedge fund with options-based hedging. Our research was a crucial component of Silver Arrow's investment results.
The high alpha-generating intensive research process that produced outstanding returns at Silver Arrow is the foundation of Deep Knowledge Investing.
Mr. Brode started his career in the M&A department of Morgan Stanley. Thereafter, he worked for Doug Hirsch for 4 years, first at Smith New Court, and was asked by Doug to join him in starting Seneca Capital. He spent 3 years doing long/short equity investing at Brahman Capital, and then moved to John Levin & Co. where he had investment discretion and made the firm money in all 15 investments made. Mr. Brode was a founding partner of Akita Capital Management. He started Silver Arrow with Raji Khabbaz in January, 2012.
You're welcome to follow us Now
You will be the first to know when we buy new shares, change our target price, or sell.
We never close trades on the website, so this will be the only way you will know
how we're trading an idea and when we exit a position.