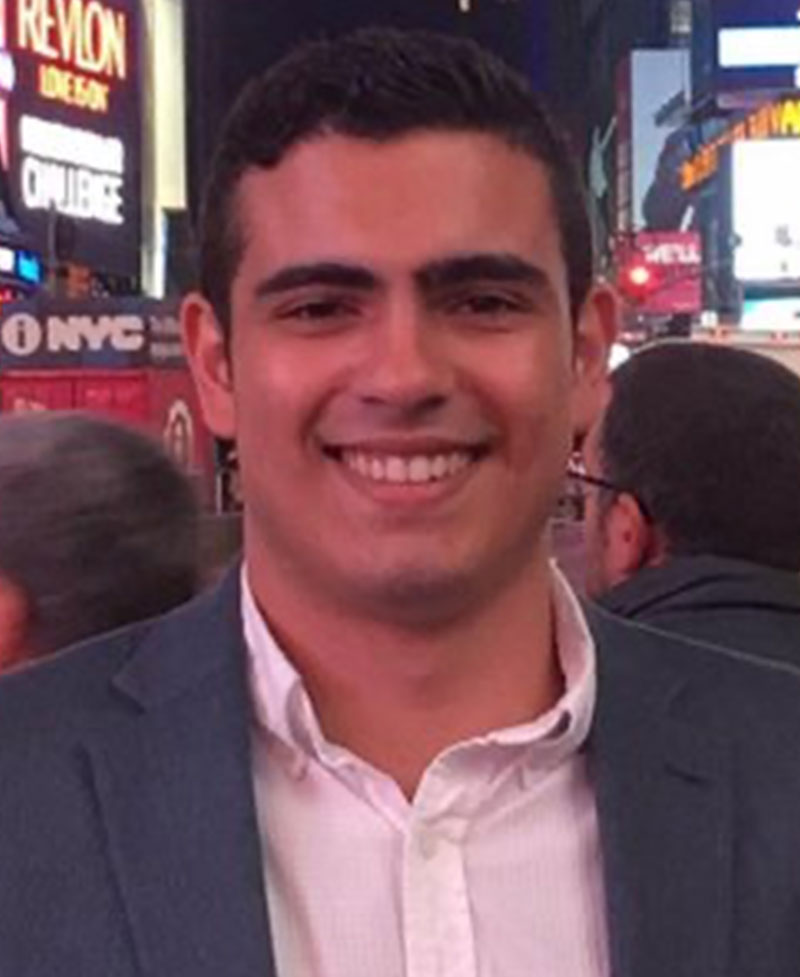 Harold Shaw has three years of investment management and strategy experience. Harold started his career as an Analyst at Morgan Stanley Investment Management working on investment research and trading for the Counterpoint Global Team that managed long-only multi-cap growth portfolios.
He later joined Unibail-Rodamco-Westfield as a Strategy Analyst to work on public and private investment opportunities and research digitally native companies and revenue generating strategic projects.
In his previous experience, Harold was a Summer Analyst at Morgan Stanley Investment Management working on the equity trading desk and for the Real Estate Private Equity team focused on FX hedging strategy. Prior to that, he worked as a Venture Capital Intern for HealthQuest Capital's first $100M fund researching telemedicine and medical devices.
He is a graduate of the University of Florida Warrington College of Business with a Bachelor of Business Administration, and he is a CFA Level II Candidate.
You're welcome to follow us Now
You will be the first to know when we buy new shares, change our target price, or sell.
We never close trades on the website, so this will be the only way you will know
how we're trading an idea and when we exit a position.