Oil Prices are up. What do we buy now?
May 12th, 2022 at 12pm EST
Free to Join. Register Below.
Join us for an exciting webinar on May 12th at 12pm EST with Gary Brode and Raji Khabbaz. Raji is the Portfolio Manager of ArcanX and formerly the Senior Portfolio Manager of Silver Arrow Investment Management.

Topics of Discussion:


DKI told you to buy oil stocks back in November. Supply is down and prices are up. What do we do now?
This webinar will discuss what oil stocks we are buying now.
If you want to know how we're getting exposure to this important idea, this webinar is for you!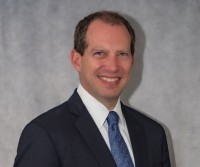 Gary Brode
DKI Managing Partner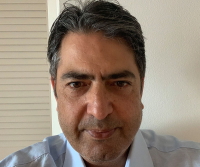 Raji Khabbaz
Portfolio Manager of ArcanX, Member of the Deep Knowledge Investing Board of Advisors, Formerly Senior Portfolio Manager of Silver Arrow Investment Management