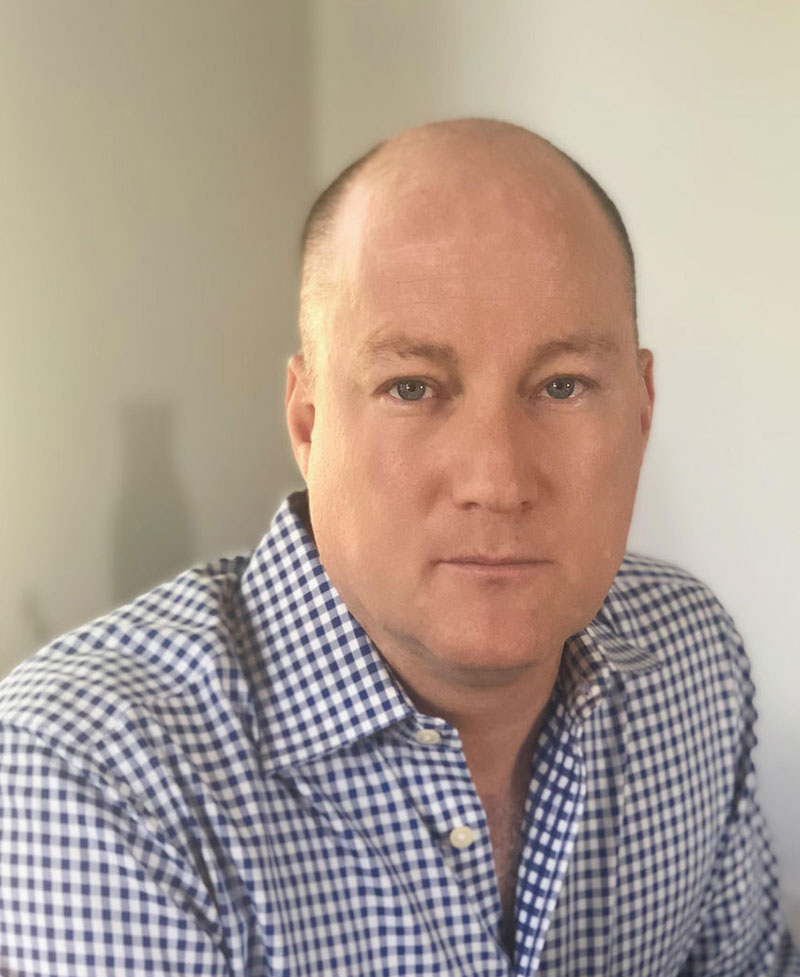 Environmental and Technology Advisor
Mr. Saxton is a Founding Partner of Terra Group Holdings, an opportunistic investment group committed to building successful businesses, while impacting the world in a positive way; the Co-Founder and CEO of Terra Sustainable Technologies, an innovative design engineering, sustainable systems integration technologies firm; the Co-Founder of Terra Organics, a provider of sustainably produced foods and products, the Co-Founder of the Terra Conservation Initiative, which was organized to protect our environment, our wildlife, and our most vulnerable ecosystems; and the Co-Founder of Terra Explore Expeditions, which combines training in expeditionary science, photography, ecological science and wildlife biodiversity to its participants so that they have the skills and opportunities to effectively contribute to critical ecosystem and wildlife conservation initiatives around the world.
Mr. Saxton serves on the Board of Directors for Givvor, a disruptive, for-profit, global technology platform, featuring a 'one-stop-shop' where donors are provided immediate, direct access to over 1.8 million charitable organizations, as well as the Board of Directors for Ngaren, an innovative, new museum on human evolution and climate change in Kenya, spearheaded by renowned conservationist, politician and paleo-anthropologist, Richard Leakey, and world-renowned architect Daniel Libeskind.
Mr. Saxton is an active member of the Explorers Club, an international, multidisciplinary, professional organizations dedicated to the advancement of field research and scientific exploration; a member of the National Arts Club, an organization founded in 1898 for the purpose of furthering art and artists in America by fostering educational programs; and a member of the Board of Advisors for the Berkshire School, a private secondary school in Sheffield, Massachusetts. Mr. Saxton has spent a significant amount of time working internationally on a multitude of conservation and expeditionary related projects, and he is an avid outdoorsman with a passion for mountaineering, sailing, skiing and horseback riding.
Mr. Saxton holds an A.B. in International Relations and Spanish from Boston University.
You're welcome to follow us Now
You will be the first to know when we buy new shares, change our target price, or sell.
We never close trades on the website, so this will be the only way you will know
how we're trading an idea and when we exit a position.