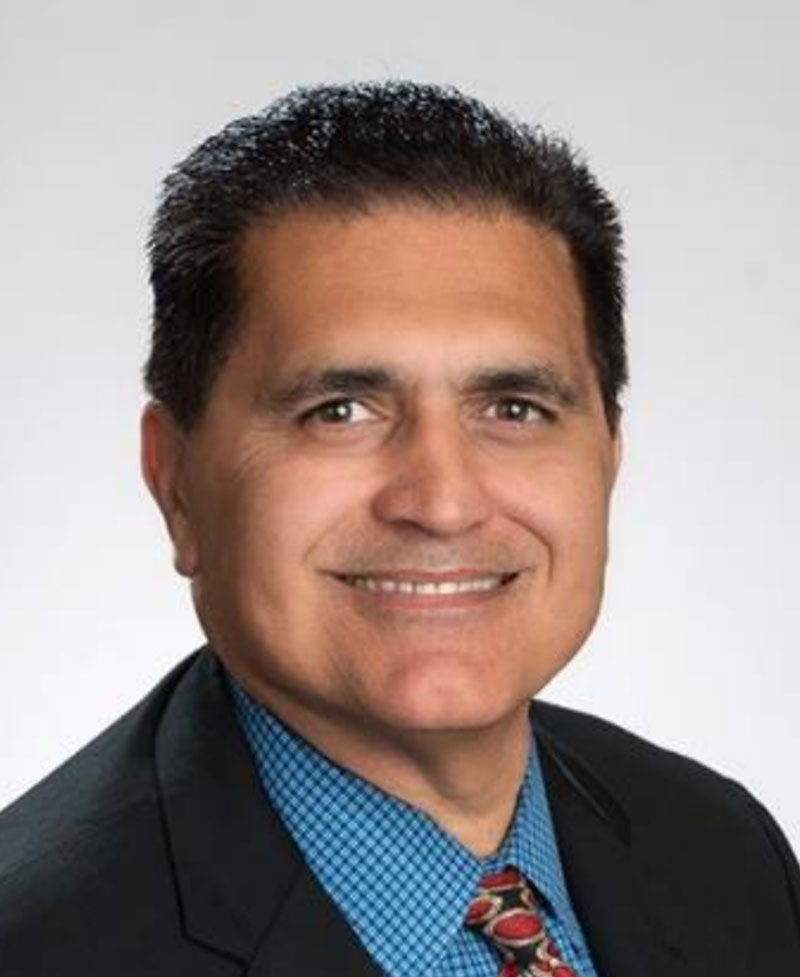 Tito Pombra is the Founder and President of Adviser Compliance Consulting Inc. (ACC), a compliance consultation firm which services: registered investment advisers, hedge funds, private funds, investment companies, financial professionals, global managers and CPOs. Over the years, Mr. Pombra has garnered extensive experience in the global asset management industry, which includes twenty-three years in the investment company/investment adviser and international compliance areas. His practice is focused on the areas of regulatory exams, acting as outsource CCO, annual reviews, mock SEC exams, creating a strong culture of compliance, policies and procedures development, advertising and marketing reviews, NFA/CFTC compliance and mentoring and training compliance professionals.
Before founding ACC, Mr. Pombra was President of Core Compliance and Legal Services, where he led the compliance consulting practice to identify and execute new business strategies that resulted in significant new client's acquisition and growth. In addition, he provided proactive compliance advice to clients on Investment Adviser (Rule 206(4)-7), Investment Company (Rule 38a-1) and Private Fund Compliance Programs. He established policies and procedures and completed annual reviews, mock SEC exams, risk assessments and compliance training for a variety of investment advisers.
From 2005 through 2018, Mr. Pombra was Chief Compliance Officer of Matthews International Capital Management, LLC ("Matthews Asia") and Matthews International Funds (d/b/a Matthews Asia Funds). As CCO for Matthews Asia and Matthews Funds, he was responsible for creating and managing the compliance and anti-money laundering programs of the Investment Company, Investment Adviser and offshore funds, and assisted with the compliance programs of Matthews Global Investors, Hong Kong and UK, registered broker dealers. In addition, he oversaw the Matthews Asia Funds service provider's compliance program under Rule 38a-1. During his tenure, Mr. Pombra was also the AML Officer for the Matthews Asia Funds and MLRO for the Matthews Asia Funds (Luxembourg).
Mr. Pombra also held various senior compliance and accounting positions at Franklin Templeton Investments and Dreyfus Funds. He graduated from Queens College, NY (1987), with bachelor's in accounting and economics. Over the past 23 years, Mr. Pombra has established an influence in the industry as a thought leader on best compliance practices. He is Co-Chair of the San Francisco Bay Area CCO Committee and a former member of the Board of Directors of the National Society of Compliance Professionals (NSCP) and the Investment Company Institute's (ICI) CCO committee.
In 2008, Mr. Pombra was named as a Top 20 Rising Star for "Who's Who" in Upcoming Compliance Professionals by Compliance Reporter magazine. He frequently speaks at industry conferences such as NSCP, Investment Company Institute, Investment Adviser Association, IA Watch, Private Equity Institute, and many others on a wide variety of compliance related subjects.
You're welcome to follow us Now
You will be the first to know when we buy new shares, change our target price, or sell.
We never close trades on the website, so this will be the only way you will know
how we're trading an idea and when we exit a position.