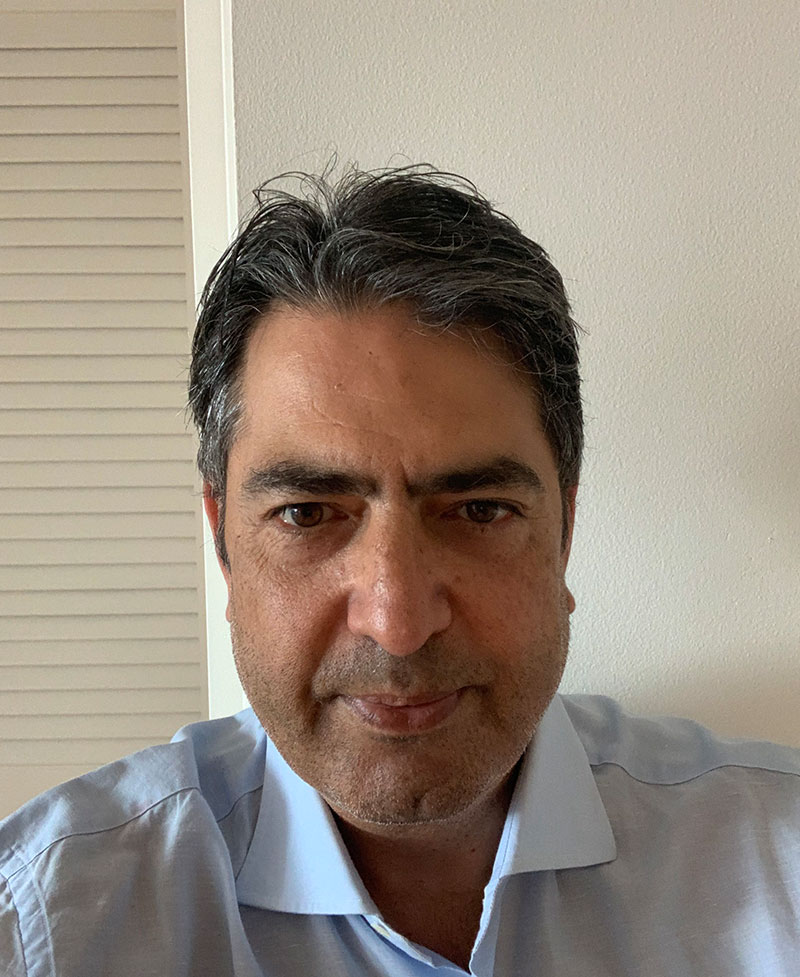 Securities Analysis and Research Advisor
Mr. Khabbaz has 28 years of investment experience across a broad spectrum of disciplines, including leveraged buyouts, venture capital, long/short equity strategies, focused equity strategies, and dedicated short selling products.
He started his career as an analyst in the mergers and acquisitions group at Morgan Stanley. He joined Gleacher & Co. when Eric Gleacher left his position as head of mergers and acquisitions at Morgan Stanley to form his own investment banking boutique. At Gleacher & Co., he worked on a number of large corporate restructurings and worked directly for the head of the leveraged buyout group. Mr. Khabbaz subsequently joined Harris & Harris Group, a publicly traded closed-end investment company, which specialized in early stage technology and biotechnology venture capital investing. While attending the Harvard Business School, he served on the board of directors of Harris & Harris Group.
Upon graduating from business school, Mr. Khabbaz co-founded Highline Capital Management, LLC, a long/short equity hedge fund specializing in special situations and corporate restructurings and reorganizations. As co-portfolio manager, Highline Capital generated 14% annualized net returns versus 8% annual returns for the S&P 500 Index during his 8-year tenure. After Highline, Mr. Khabbaz co-founded Pierce Street Capital, LLC, a long/short equity hedge fund which focused on low net exposure portfolio strategies. From late 2002 through early 2006, Pierce Street generated cumulative returns of 46% versus 42% for the S&P 500 Index over the same period, with an average beta-adjust net exposure of 24%. After Pierce Street, he joined Ivory Investment Management, LLC, a large hedge fund based in California. At Ivory, Mr. Khabbaz was directly responsible for peak assets of $900 million.
He co-founded Silver Arrow Investment Management, LLC with Gary Brode. Mr. Khabbaz earned a bachelor's degree in economics with honors from the University of California, Berkeley and a M.B.A. from Harvard University.
You're welcome to follow us Now
You will be the first to know when we buy new shares, change our target price, or sell.
We never close trades on the website, so this will be the only way you will know
how we're trading an idea and when we exit a position.