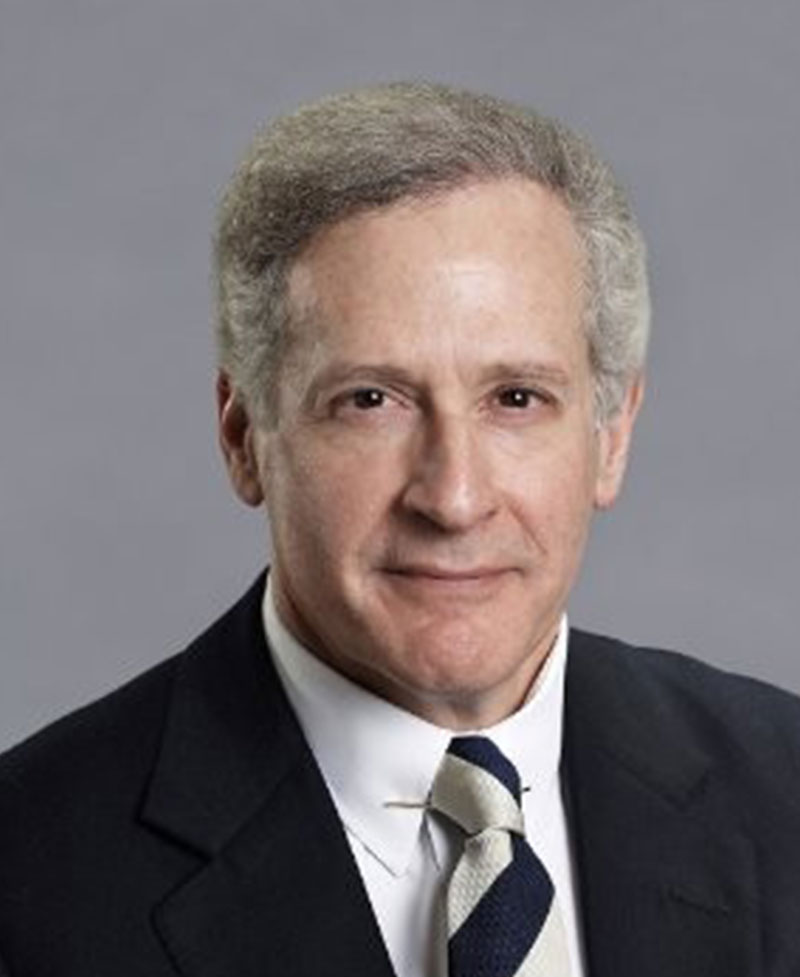 Commercial and Intellectual Property Litigation and Business Strategy Advisor
Philip J. Kessler, a co-founding partner of New York City based Hoffman & Kessler LLP, has successfully handled and tried high stakes business and intellectual property cases for decades.
He also has significant corporate law experience and has advised businesses on strategies to maximize their potential.
He is a director of a successful closely held pharmaceutical and cosmetics business. Phil is also a Trustee and Executive Committee member of the United States Supreme Court Historical Society, a member of the Development Board of the Bingham Centre for the Rule of Law, in London, England and the Chair of its US affiliate. He serves and has served on other law-related non profit boards.
Phil is a member of the Michigan and New York Bars.
You're welcome to follow us Now
You will be the first to know when we buy new shares, change our target price, or sell.
We never close trades on the website, so this will be the only way you will know
how we're trading an idea and when we exit a position.