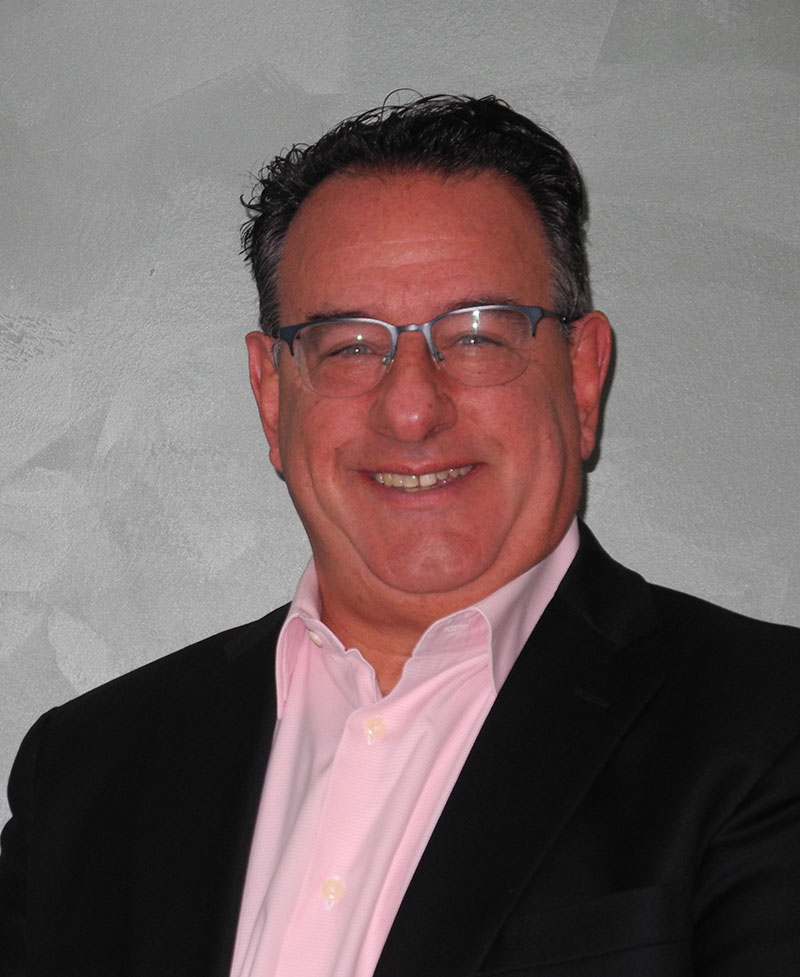 Family Office, Trading and Execution Strategist
Peter Costa is the former Managing Director of Francis P. Maglio and Co.; a position he held for 27 years. He is also the former President of Empire Executions, a boutique trading firm on the NYSE trading floor. He was the Governor of the NYSE for 13 years.
Costa graduated from the University of Tennessee with a Bachelor of Science degree in Forestry. He is a member of the Faculty Advisory Council for the Haslam Business School as well as the Torch Fund Advisory Council at the University of Tennessee.
Presently, Mr. Costa is a member of the Business Council at Meridian Wealth Advisors. He also manages the Costa Family Office.
He has been a long-term guest and contributor to CNBC's Closing Bell TV program as well as Mornings with Maria from Fox Business.
You're welcome to follow us Now
You will be the first to know when we buy new shares, change our target price, or sell.
We never close trades on the website, so this will be the only way you will know
how we're trading an idea and when we exit a position.