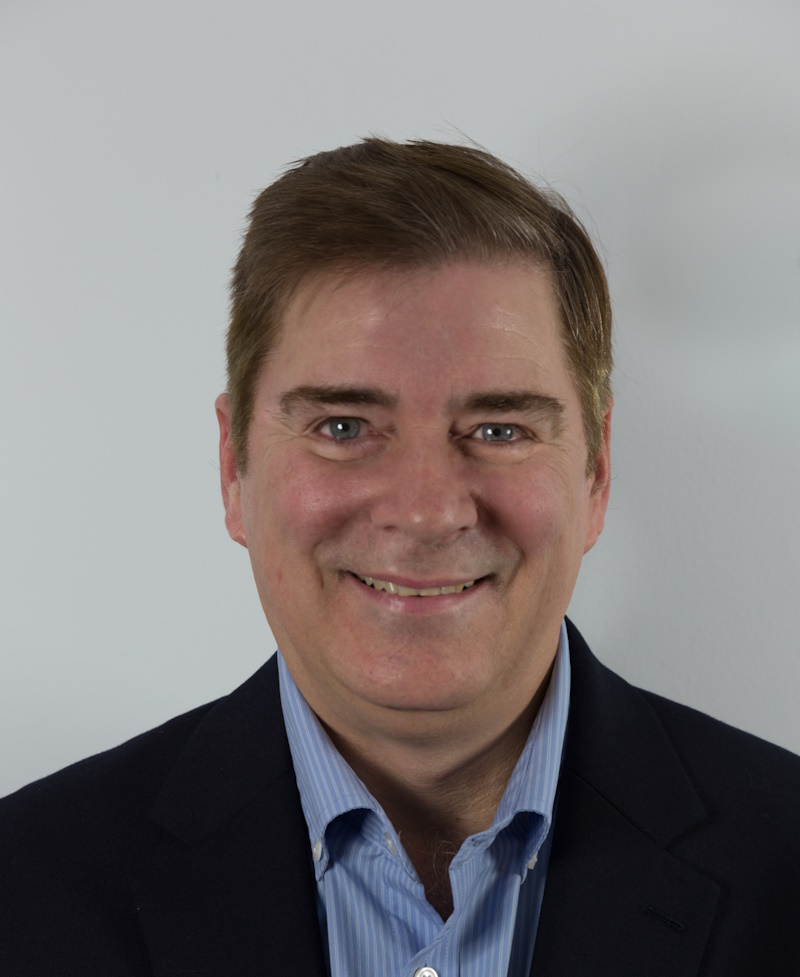 Mish is a highly acclaimed macro-economic writer and one of the early financial pioneer bloggers. Mish has written articles every day since 2003. That's 20 straight years of publishing at least one economic post per day allowing for "Merry Christmas" and "Happy New Year" articles.
In summer of 2006, Mish called the top of the residential housing bubble, and the bottom in March of 2009.

In 2009, Mish's Global Economic Trend Analysis was on the cover of online Time Magazine, Best 25 Financial Blogs.

In 2010, the New York Times cited Mish along with Barry Ritholtz and Calculated Risk in its #1 Idea of the year called: Do-It-Yourself Macroeconomics. The article was about people who called the global economy better than any formally trained economists.
Mish is a believer in free markets and small government. He writes from a Libertarian and Austrian economist point of view.

Discussion posts, typically multiple times a day, include interest rates, central bank policy, gold and precious metals, jobs, global politics, and economic reports from the BLS, BEA, and Commerce Department. On the first Friday of every month, Mish goes over the monthly job statistics in much greater detail than anything in mainstream media. The same applies to the monthly CPI, PPI, and housing reports from the BLS and commerce department.

You can follow Mish on Twitter at @MishGEA

Citations
New York Times: NYT 10th Annual Year in Ideas – #1 Idea of the Year 'Do-It-Yourself Macroeconomics'
Time Magazine: Best 25 Financial Blogs
CNBC: Best Alternative Financial Websites
Intelligent Economist: Top 100 Economics Blogs of 2023
You're welcome to follow us Now
You will be the first to know when we buy new shares, change our target price, or sell.
We never close trades on the website, so this will be the only way you will know
how we're trading an idea and when we exit a position.