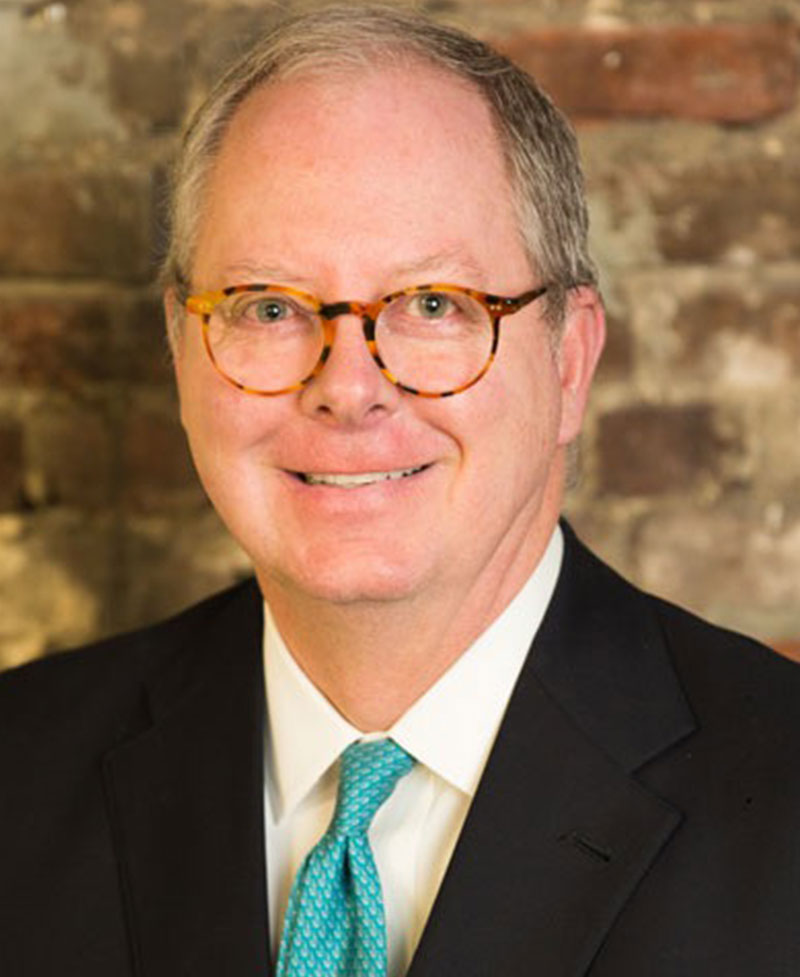 Real Estate and Family Office Advisor
Jon is a seasoned real estate professional and is focused on the acquisition of investment properties. He is an investor in Affordable Housing Advisors which primarily invests in the Southeast markets and was an investor in Silver Arrow Capital who was extremely pleased with the fund's returns and management skills.
He was a Southeast Partner for Pearson Partners, Inc. (Rockefeller Center NYC) where Jon's team provided asset management and valuation services for the commercial real estate market. Jon was head of U.S. Operations for Summit Real Estate Investment Trust (Canada). He has transacted $2+ billion during his 30 year career.
He graduated from the University of North Carolina's Institute of Government, the Belk School of Business at the University of North Carolina at Charlotte and attended the McColl School of Business at Queens University.
You're welcome to follow us Now
You will be the first to know when we buy new shares, change our target price, or sell.
We never close trades on the website, so this will be the only way you will know
how we're trading an idea and when we exit a position.