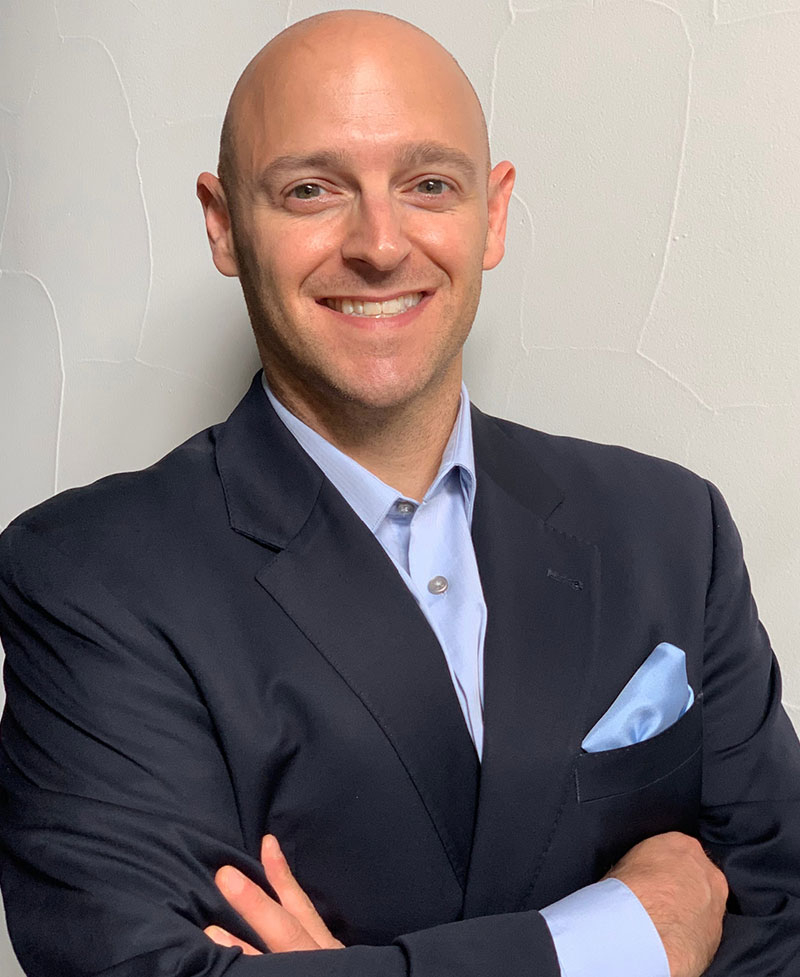 Strategic, Economic, and Corporate Advisor
Jason J. Galui is the Founder and CEO of 4 Liberty Consulting LLC., a global advisory firm, and a Senior Fellow and Professor of Practice at the Cox School of Business at Southern Methodist University.
During his more than 20 years of distinguished service to the United States, Jason personally advised Presidents Obama and Trump in the Oval Office; three National Security Advisors, including Ambassador Susan Rice and Lieutenant General H.R. McMaster, the Acting Chairman of the Council of Economic Advisers; and General Martin E. Dempsey, the 18th Chairman of the Joint Chiefs of Staff (CJCS).
A two-time Assistant Professor of Economics at the United States Military Academy, Jason taught and mentored two generations of West Point cadets. He deployed to combat in both Iraq and Afghanistan, and held leadership positions from the Army platoon to the White House. Jason serves on the Board of Trustees at the Pingree School in South Hamilton, Massachusetts, and on the Board of Directors of The Medic Now Foundation, a Massachusetts-based non-profit organization breaking barriers in veteran and service member health care access.
Jason earned an M.S. in Economics from The University of Texas at Austin and a B.S. in Economics from the United States Military Academy at West Point.
You're welcome to follow us Now
You will be the first to know when we buy new shares, change our target price, or sell.
We never close trades on the website, so this will be the only way you will know
how we're trading an idea and when we exit a position.