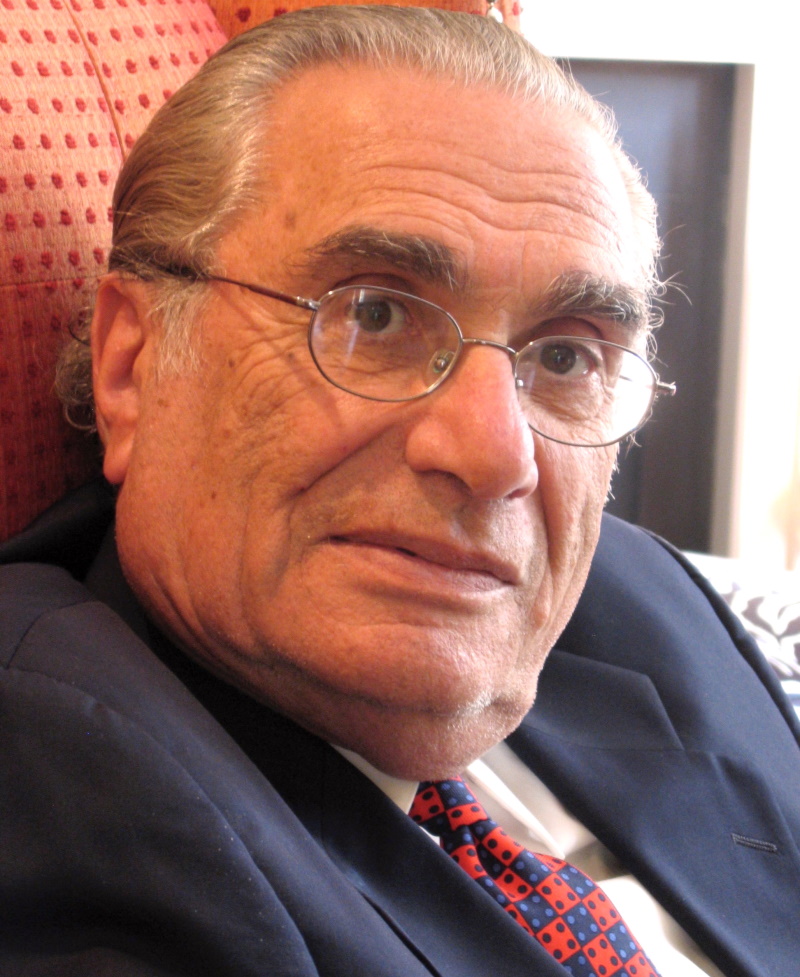 Casino and Online Gaming Advisor
Howard Jay Klein spent over 30 years as a C-suite executive in the casino industry for such companies as Caesars, Bally's, Trump Taj Mahal, and Claridge in Atlantic City. During his tenure at Caesars he also headed international marketing and development for Asia, Europe, and South America.
He has executed consulting engagements for Caesars Palace, Rio, and the Mohegan Sun tribal gaming integrated resort in Connecticut.
Mr. Klein is the leading gaming industry analyst for the financial website Seeking Alpha.com which averages 15.4m unique users generating over 40m visits per month. He is also the principal of Casino Business Review LLC., a consultancy specializing in advising C-suite casino managements, sports betting platforms, professional sports owners and online casino companies on issues covering a broad spectrum of project development strategy, operations, marketing, regulatory issues in new jurisdictions, and financial structuring.
Mr. Klein is a graduate of The Stern School of Business of New York University and the Columbia Graduate School in economic history. He is the author of 3 published non-fiction books in the fields of entrepreneurism, consultancies, and the history and marketing of fads.
You're welcome to follow us Now
You will be the first to know when we buy new shares, change our target price, or sell.
We never close trades on the website, so this will be the only way you will know
how we're trading an idea and when we exit a position.