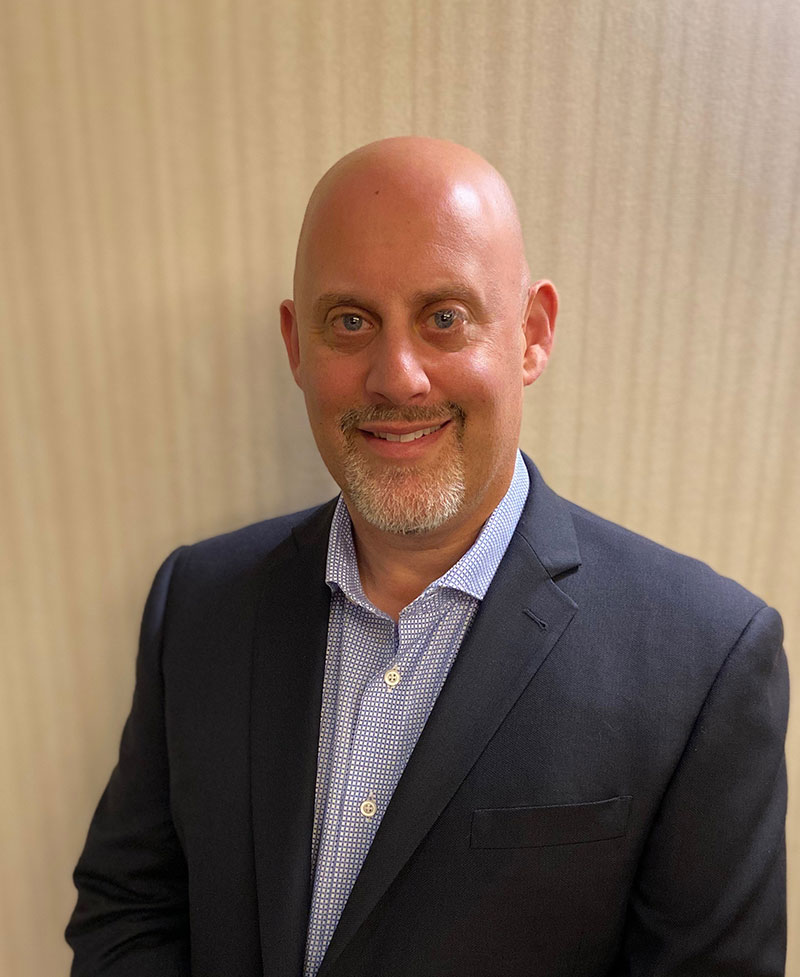 Food, Restaurant, and Spirits Advisor, Editor
Howard Freedland is a twenty year veteran of the Wine and Spirits Industry, where he has held corporate positions with some of the most prestigious companies in the country. While with Binny's in Chicago, Howard was their first Director of Recruiting and Training, helping grow and train a staff of over 300 people in 35 stores throughout Illinois.
He went on to form the startup BulletProof Wine and Spirits, a boutique brokerage in Florida where he was responsible for the operations, marketing and sales for a $1M company. He currently is the Southwest Regional Manager for Seaview Imports, a sister company to Palm Bay, International. Furthermore, Howard has been on retainer with Oppenheimer Funds and T. Rowe Price for client development through wine programming for the past eight years.
Howard is also the author of The Grape Stomp: An Informational Digestif for a Pretentious Wine World. This is a collection of short stories that re-live two years' worth of weekly three-minute radio broadcasts that he put together for his program called "Grape Stomp."
Howard has taught Okinawan Shorin-Ryu since 2010, and holds the rank of third degree black belt.
You're welcome to follow us Now
You will be the first to know when we buy new shares, change our target price, or sell.
We never close trades on the website, so this will be the only way you will know
how we're trading an idea and when we exit a position.