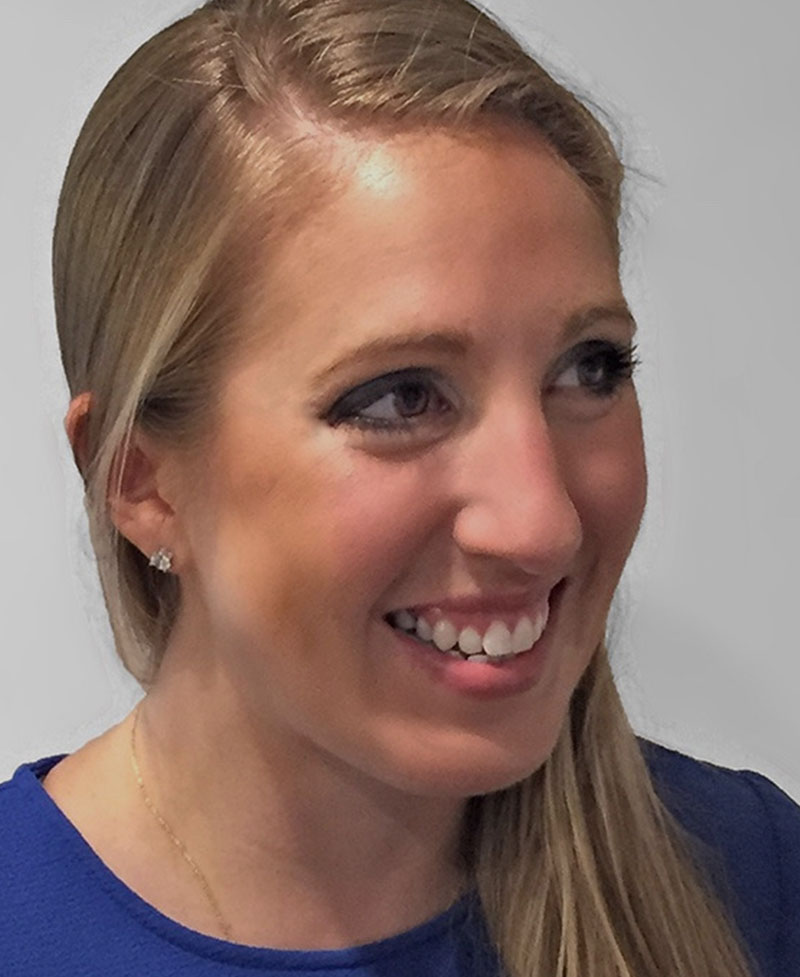 Political and Risk Analysis Advisor
Heather Heldman is a Managing Partner and Principal at Luminae Group LLC. Her expertise includes the Middle East, terrorism, and international law.
Prior to co-founding Luminae Group, Heldman served as an Advisor in the Office of Special Envoy for Guantanamo Closure at the U.S. Department of State and also worked on international law of war issues in the Political and Military Affairs section of the Office of the Legal Advisor. Heldman joined the Department as a Presidential Management Fellow. Her previous experience includes work at the International Criminal Tribunal for the Former Yugoslavia in The Hague, Netherlands, The Cairo Institute for Human Rights Studies, in Cairo, Egypt, and the U.S. Attorney's Office for the Southern District of Ohio in Cincinnati.
Heldman earned a Bachelor of Arts degree in Ethics, Politics, and Economics and a Master of Public Health (MPH) degree at Yale University, where she focused on political economy and post-conflict development in the Middle East and North Africa. Heldman earned a Juris Doctorate degree from the University of Cincinnati College of Law, where she was an Urban Morgan Human Rights Fellow and Managing Editor of Human Rights Quarterly, an international human rights law journal. She now serves as a member of the College of Law's International Advisory Council.
You're welcome to follow us Now
You will be the first to know when we buy new shares, change our target price, or sell.
We never close trades on the website, so this will be the only way you will know
how we're trading an idea and when we exit a position.