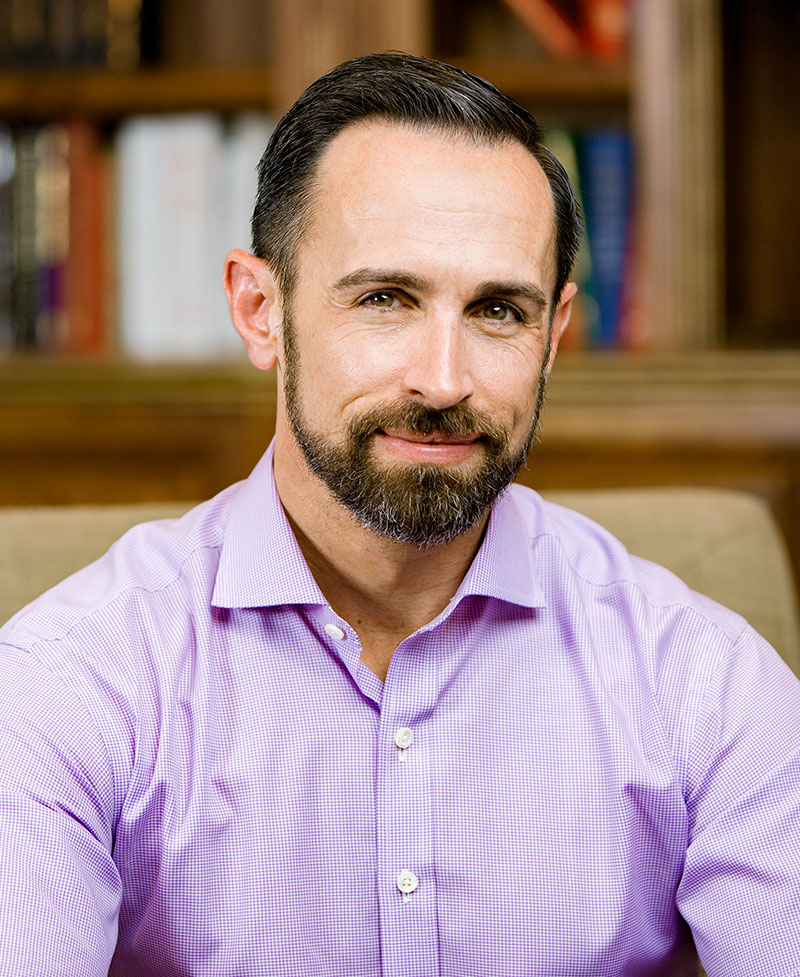 Digital Media, Advertising Technology, and Education Technology Advisor
Eric W. Muhlheim is a versatile finance executive who combines a rigorous analytical mindset with operational expertise in developing and leading organizations in the media, education, and technology sectors. He has led companies through periods of rapid change, maintaining empathy while executing on tough decisions, while demonstrating success in creating brand-line extensions in new international markets and growing revenue streams through operations, acquisitions and partnerships.
Mr. Muhlheim started his career at the Walt Disney Company, where over 15 years he held leadership roles in Corporate Strategic Planning and Consumer Products. While at Disney he developed the programming investment strategy that drove the Disney Channel to #1 position within the kids' TV market; managed the acquisition of Saban Entertainment, Fox Kids Europe, and the Muppets character franchise; and founded the company's Disney English division, managing the expansion of the company's China-based learning centers as an expatriate in Shanghai.
Following his tenure at Disney, Mr. Muhlheim has served as the CFO for Helix Education, a provider of technologies and services to power data-driven higher education growth; programmatic advertising exchang OpenX Technologies; and most recently, BuzzFeed, the world's leading tech-powered media company.
Eric has served on the advisory board of the Center for Democracy and Technology and as Treasurer of the boards of the Independent Shakespeare Co. of Los Angeles and Temple Emanuel of Beverly Hills. Eric graduated from Princeton University cum laude in Mathematics and holds an MBA from The Stanford Graduate School of Business.
You're welcome to follow us Now
You will be the first to know when we buy new shares, change our target price, or sell.
We never close trades on the website, so this will be the only way you will know
how we're trading an idea and when we exit a position.