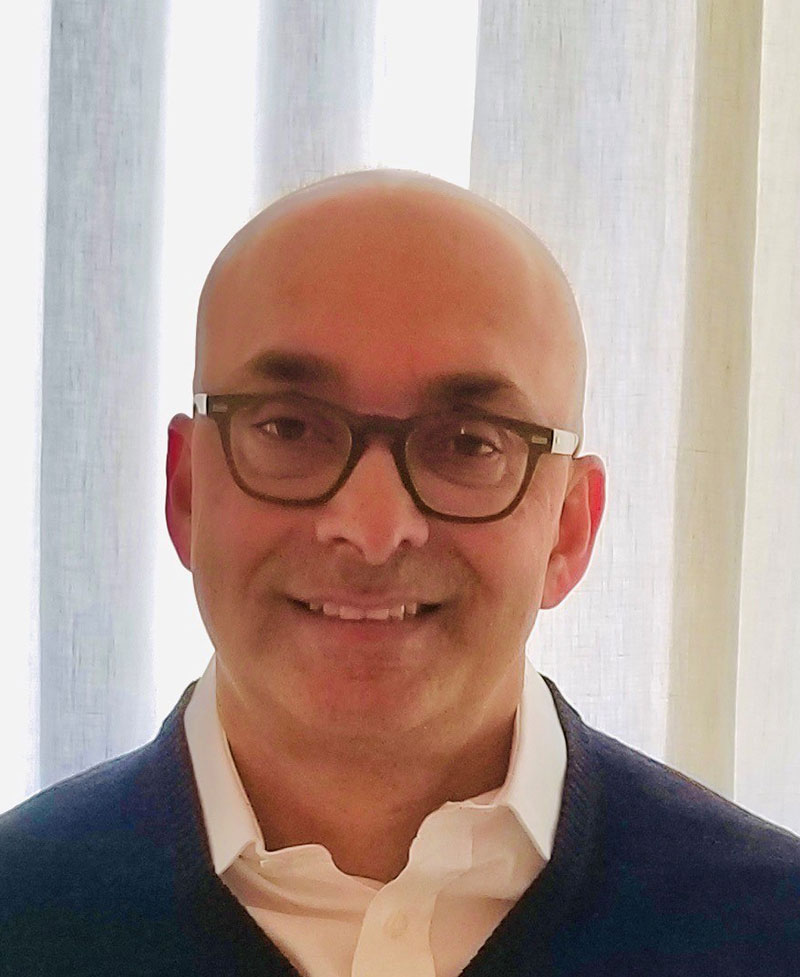 Medical, Surgical, and Pharmaceutical Advisor
Dr. Soumi Eachempati is a graduate of Northwestern Medical School and was a Fellow in Surgical Critical Care at Duke University Medical Center. He was Professor of Surgery and Public Health at Weill Cornell Medical College, Chief of Trauma and Director of Surgical ICU at New York-Presbyterian Hospital, and President of the New York State Chapter of the American College of Surgeons. He was on the Board of Governors of the American College of Surgeons.
Following his successful surgical career, Dr. Eachempati worked as a biotechnology analyst at Point72 Asset Management. He is currently the CEO and Co-Founder of Chelsea Health Solutions, a digital health company focused on Covid-19.
He volunteered as an ICU physician at New York-Presbyterian Hospital during the worst of the Covid-19 pandemic in April of 2020.
You're welcome to follow us Now
You will be the first to know when we buy new shares, change our target price, or sell.
We never close trades on the website, so this will be the only way you will know
how we're trading an idea and when we exit a position.