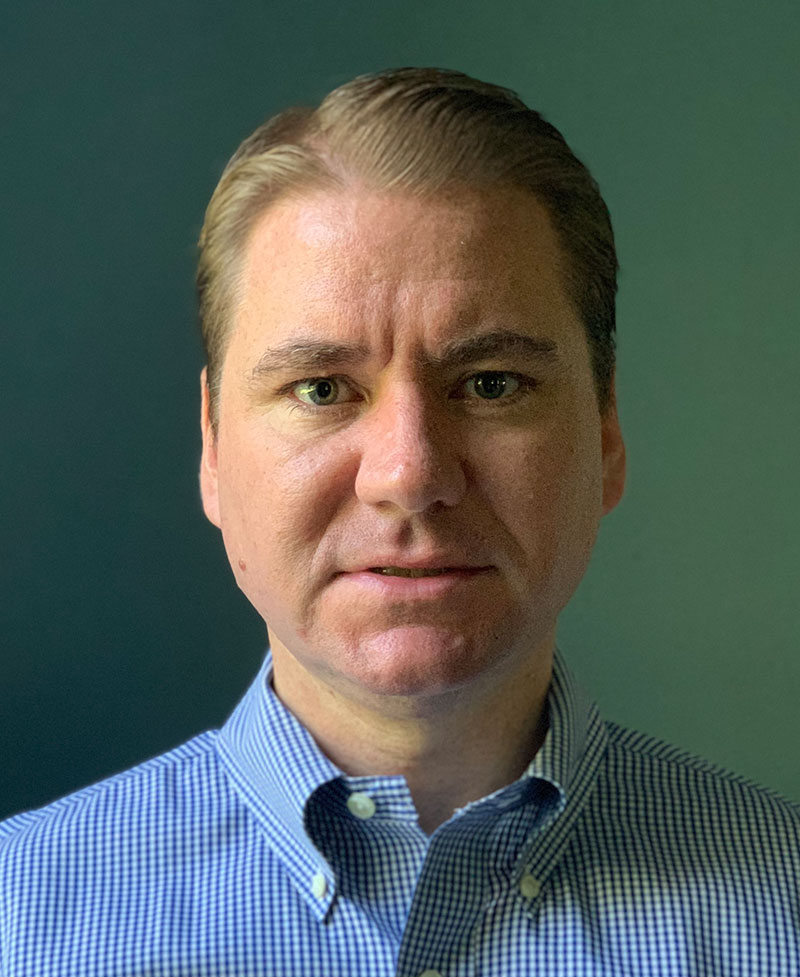 Energy, Commodities, and Technology Advisor
Christian McArthur is a proven energy industry executive and innovator with a rare combination of leadership, strategic thinking, and technical skills. Most recently Mr. McArthur was the Chief Operating Officer of Crius Energy, where he managed the P&L of the retail energy business with more than $1 billion in annual revenue and $100 million in annual EBITDA. After a successful restructuring in 2018, Mr. McArthur oversaw Crius' sale to Vistra Energy in 2019 with an enterprise value of US$500 million.
Mr. McArthur draws upon more than 16 years of industry experience, having driven the rapid expansion of multiple retail energy companies. In his roles as a senior executive, Mr. McArthur had direct involvement in accelerating growth organically through platform and product development and through strategic M&A, with experience managing multiple acquisitions valued at more than US$850 million during career.
Mr. McArthur was previously a Senior Vice President at Just Energy where he oversaw energy supply operations for all North American businesses. In this role, Mr. McArthur led trading, risk management, customer analytics and forecasting during Just Energy's expansion from 3 to 20 markets across North America, serving more than 4 million customers.
Mr. McArthur earned a Master of Applied Science degree from the University of Waterloo in Canada and a Bachelor of Applied Science degree from Queen's University.
You're welcome to follow us Now
You will be the first to know when we buy new shares, change our target price, or sell.
We never close trades on the website, so this will be the only way you will know
how we're trading an idea and when we exit a position.